Hotel, Target store planned near the University of Louisville campus | In depth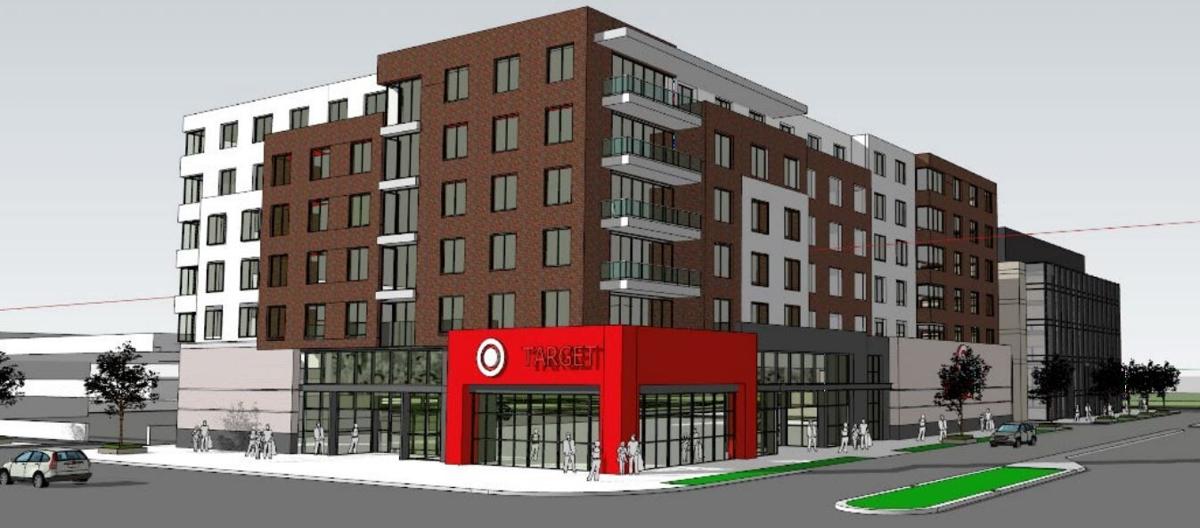 LOUISVILLE, Ky. (WDRB) – The University of Louisville is working with a developer to build a six-story Marriott-branded "conference center hotel" with a Target store and restaurant on the ground floor near the heart of its Belknap campus.
The hotel would offer a primarily on-campus option for visitors, who are currently directed to accommodation a few kilometers near the airport or the city center, as well as educational opportunities for business management students and a potential future host program, said U of L Chief Financial Officer Dan Durbin.
"It places a convenience right at the edge of our campus that adds a lot of convenience for our students," Durbin told WDRB.
The development would replace the aging one-story "Cardinal Center" retail building at S. 4th Street and Cardinal Boulevard that housed the former Gray's Bookstore and currently has a convenience store, laundromat and more. companies, according to documents prepared for a U of L committee of the board that will review the project today.
Provident Resources Group, a nonprofit development company based in Baton Rouge, Louisiana, would build and manage the hotel until the bonds funding the project are fully repaid. After that, the U of L would be entitled to full ownership of the hotel or its net cash flow after expenses, depending on the list of conditions.
Provident did not respond to a request for comment. It has built hotels, conference centers and student accommodation at several other universities, according to its website.
Durbin said the university's formal support for the project will allow Provident to study the feasibility of funding it. With U of L as the beneficiary of the project, the developer is able to secure cheaper, tax-exempt bonds, Durbin said.
The finance committee of the trustees will be asked to sign a non-binding letter of intent on Thursday to move forward with legal agreements for the project.
The U of L has "no financial obligation" in the matter other than the rental of the part of the site that it owns to host it. But the site is primarily owned by a private party, Cardinal Center LLC, according to property records.
"It's… a very attractive proposition. And that's one of the reasons we're interested in this," said Durbin.
A lawyer who represented the Cardinal Center partners did not immediately respond to a request for comment.
The documents do not list a timeline for the project, and Durbin said Provident controls the timeline.