LXR Hotels & Resorts announces its entry into Seattle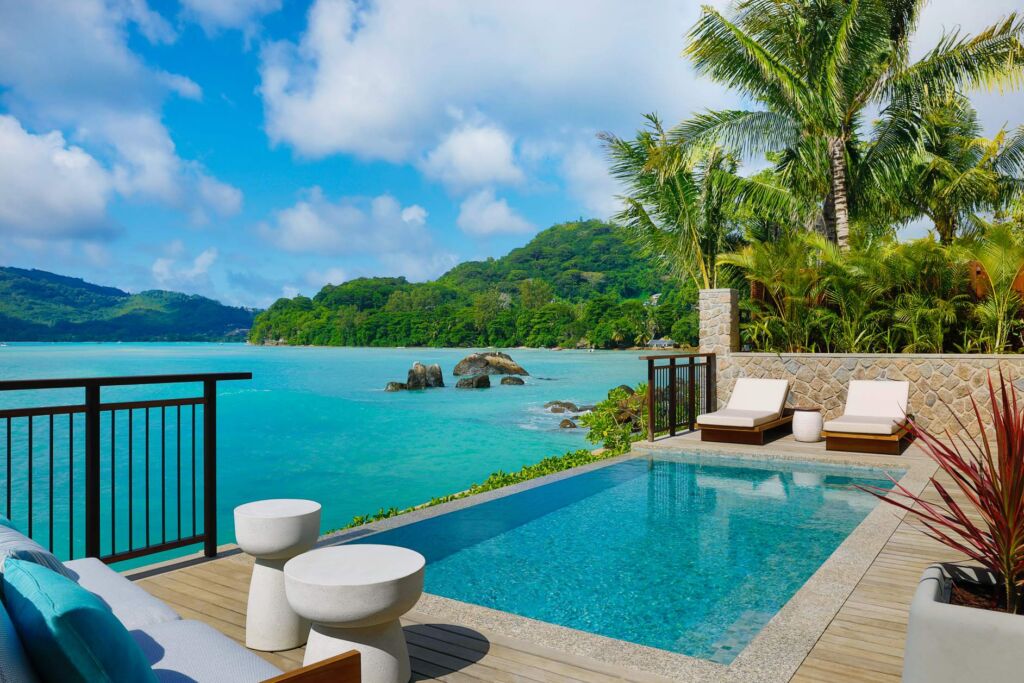 Hilton has signed an agreement with the new owners of Hotel 1000 in Seattle. Lighthouse Investments and ESI Ventures with equity financing from Kildare Partners acquired Hotel 1000 last month and plan to transfer ownership to LXR Hotels & Resorts in August. LXR Hotels & Resorts offers a selection of unparalleled luxury properties that thrive independently, each providing a unique and locally immersive experience. The collection has been developed based on the demand for leading properties that retain their unique identity and importance in the luxury market, and that are supported by the strength of the Hilton business and its award-winning Honors program.
"As LXR Hotels & Resorts' first property in the Pacific Northwest, Hotel 1000 demonstrates Hilton's commitment to expanding our luxury portfolio into sought-after urban and resort destinations," said Feisal Jaffer , Global Director of LXR Hotels & Resorts. "In the year 2021, we will welcome five new handpicked members to the LXR collection, demonstrating our focus on selecting independent hotels and resorts that deliver a tailored experience to our discerning clients and generate higher returns for our owners. LXR hotels embrace properties with unique aesthetics and design, while amplifying their position within the destination as an authentic immersive experience.
Located at the intersection of First Avenue and Madison Street, Hotel 1000 is ideally located in downtown Seattle just steps from the waterfront along Elliott Bay, and is one of the finest hotels Located in the Waterfront district near Pike Place Market, Seattle Art Museum, and bustling shopping and business districts. The carefully designed 120-room hotel allows guests to enjoy panoramic views of the Seattle skyline from their rooms with its freestanding soaking tubs, glass showers, and custom residential furnishings.
The property's highlights include its destination restaurant and bar, All Water Seafood and Oyster Bar featuring fresh local seafood, and an impressive wine cellar featuring regional wines. The hotel offers many upscale amenities and comforts, as well as a full-service spa and fitness center, sauna and salon. The property also features seven flexible event rooms, a boardroom, and an all-weather greenhouse that adds up to 9,100 square feet of meeting and event space for guests to enjoy. create memorable gatherings of all sizes and occasions.