Oak Lodge residents say they are ready to move on, but don't know where | Local News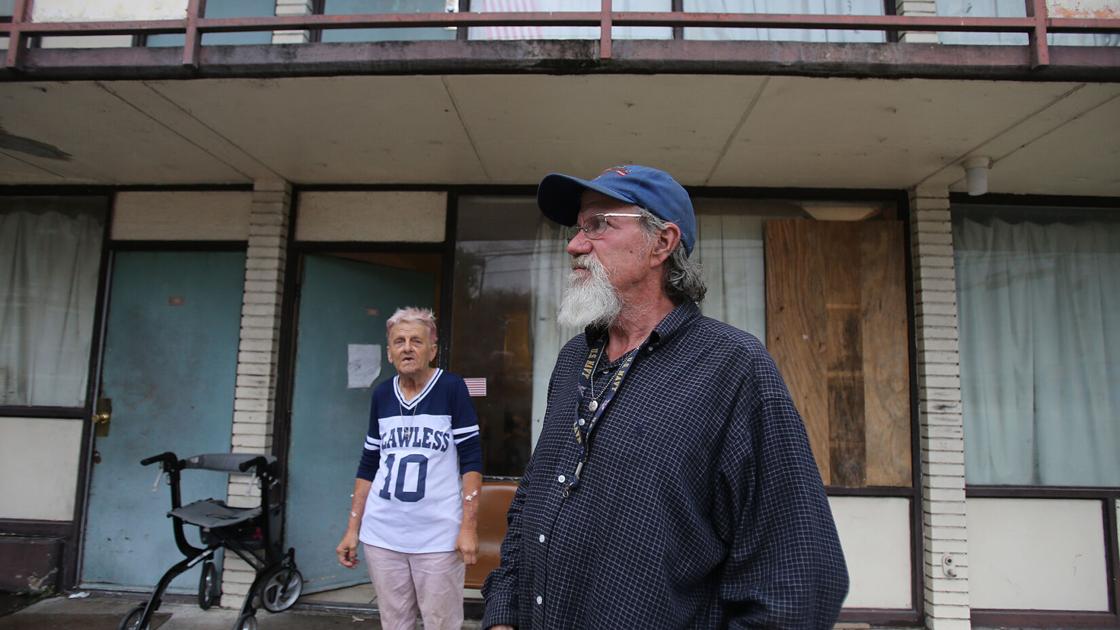 Dorrell said he would pursue housing options on their behalf. He has scheduled a Sunday afternoon meeting at the Church Under The Bridge offices on North 18th Street, hoping to get comments and updates. He said he would invite people who live or have lived in cheap hotels to serve as advisers.
Sadly, Dorrell said, most people leaving Oak Lodge "won't have anywhere to go, end up sleeping on someone's couch or in a car." There will be people involved, social workers, but the issues run much deeper than having a good heart, having a Pollyanna mindset.
"There will be one or two surges of desire to help, but it's a systemic problem. Even if they find a place in a week, if they are mentally ill, they will not stay there long. We can say: "We have found a place for them", the conscience is satisfied. But where will they be in a few weeks?
Colwick said: "If Jimmy can't help, I'll go to Walmart and buy a tent."
Colwick, 65, grew up in Waco, attended Richfield High School, and served aboard an ammunition ship, the USS Haleakala, during the Vietnam War. Colwick called the boat a "floating bomb" and said its captain once joked that if it ever exploded "they would find our nails on the moon".
He took classes at what is now Texas State Technical College, then dug swimming pools, became a licensed plumber, and once drove a bus for Mission Waco / Mission World, a ministry founded by Jimmy and Janet Dorrell. He now lives on a fixed income of $ 1,250 per month; walk or use public transportation; visits veterans hospitals in Waco and Temple for medical examinations; and pays $ 650 per month to stay at Oak Lodge.