Spree Hospitality signs new hotel in Udaipur, Hospitality News, ET HospitalityWorld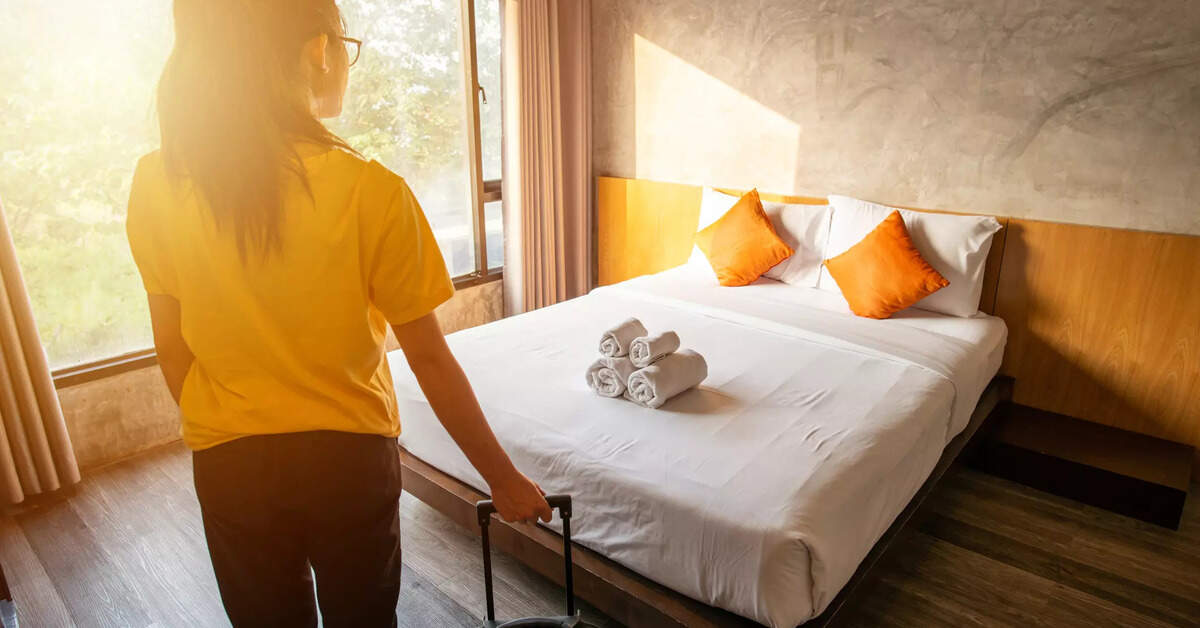 Exclusive
Unlock this exclusive story by registering for free
Get exclusive industry insights and analysis with our "exclusive" stories brought to you by our award-winning journalists
By continuing, you agree to the terms and conditions and acknowledge our privacy policy. This same account can be used on all Economic Times B2B portals.
Spree Hospitality has announced the signing of a new hotel in Udaipur. The new hotel is located 1.3 km from Udaipur Bus Station and 1.1 km from Lake Pichola. This hotel features 30 rooms with spacious and luxurious amenities, an all-day dining restaurant, lounge and banquet hall.
Commenting on the signing, Sagar Khurana, Vice President of Spree Hospitality said, "This is our second property in Rajasthan. Udaipur is known as a major tourist destination and this encouraged us to sign the hotel in the city."
The beautiful city of Udaipur is known for its lakes as well as its historic palaces and forts. The city was once the capital of Mewar and has a rich cultural heritage with museums, art galleries and traditional fairs.
With the signing of this hotel, Spree Hospitality has started increasing its portfolio in Rajasthan.
Follow us and join us on
Twitter
Facebook, Linkedin, Youtube